Running a nonprofit organization means getting creative in regard to raising funds for your cause. It is best to capitalize on popular holidays because people are more likely to spend more money during the holidays. Since Valentine's Day is right around the corner, it is a great time to start planning some Valentine's Day-themed fundraising events.
Here are a few Valentine's Day fundraising ideas: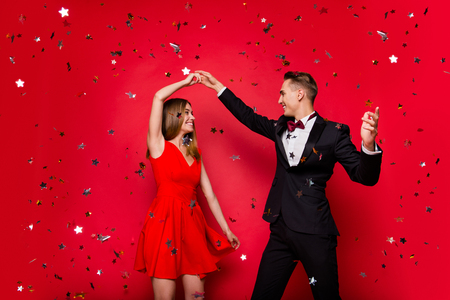 Sadie Hawkins Dance
Hosting a dance is a great way to raise money, without feeling like it is a chore. You can host the event in a banquet hall or other suitable venue. Try to negotiate a deal for the venue since you are a nonprofit there may be discounted rates for using the building. Be sure to book a DJ and provide refreshments. You can charge an entrance fee and also sell items inside the event.
Sell Gift Baskets
Many people don't want to go through the trouble of finding the perfect valentine's day gift. Gift baskets can take the stress out of finding the right gift because there are so many different options. Be sure to include a variety of items. You can make different baskets for him or her, just don't forget to add a few sweet treats!
Host a Bake Sale
One thing people cannot resist during this time of year are sweet treats! A bake sale is a classic way to raise money quickly. You can partner with a local bakery shop or try to get volunteers to help assist with providing baked goods.
If you want to skip the hassle of baking something from scratch, check out these gourmet heart-shaped lollipops!
These easy fundraising ideas can help raise money for your organization this Valentine's Day!
CIMA Confections provides allergen-free gourmet lollipops perfect for selling at your next big fundraiser! For more information on our lollipops or to place an order, visit us online. Remember to check our blog for cool party tips and fundraising ideas!