With all of the fundraising schools participate in, it is no surprise that people are often tired of purchasing outdated ornaments, frozen appetizers, and overpriced chocolate. As the school season approaches, why not take different strategy with fundraising ideas?
Here are some tips on throwing successful fundraisers for schools and how lollipops are often a great fundraising option.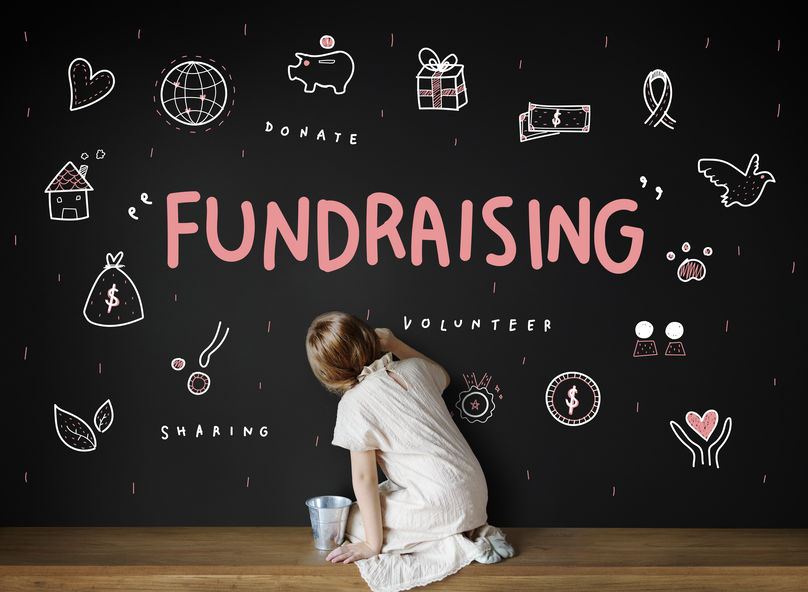 Stay Simple and Informed
The first rule to follow when fundraising: keep it simple. Be realistic with your timeframe and budget constraints. Understand that in order for people to spend money, they need to understand what they are spending it on, what they are receiving, when they will receive it, and so forth. Many people are willing to support school fundraisers but aren't willing to spend money on things that the sellers seem uninformed on.
Get the Word Out
A successful fundraiser is only as good as the people willing to spend money on what you're offering. It is important to get the word out early and often about your fundraiser in order to make sure you have people willing to invest in it. You should send home literature with children, send out an e-mail newsletter, hang advertisements in local businesses, take an ad out in the paper, and so forth.
Creative Ways to Make Money
People don't want to buy more magazines or popcorn. At your next fundraising event, consider coming up with new and unique ways to raise money. Lollipop fundraising is an excellent, unique option. CIMA Confections gourmet lollipops are ideal for adults and children of all ages. Even grown-ups love the childhood nostalgia that comes with savoring a lollipop.
If you're interested in selling lollipops for your next fundraiser, contact us today.