One of the Jelly Belly founders, David Klein, is giving candy lovers a beautiful chance to win their own candy factory. Sound familiar? Yes, you guessed it! Willy Wonka has done this before in Hollywood, but this time it is in real-life. For candy lovers and movie lovers, this is a dream come true. The owner is supposedly retiring soon, so his way out is to have a little fun with the fans of Jelly Belly.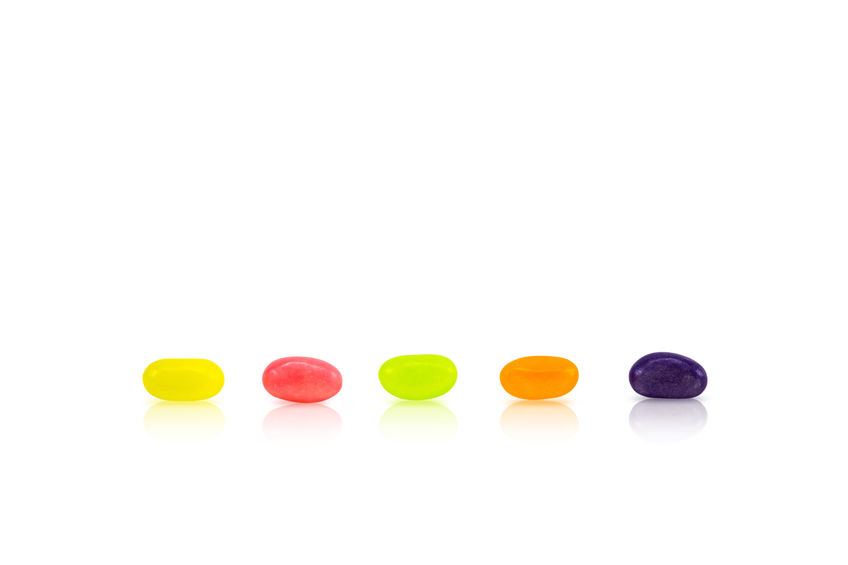 What is the Ultimate Prize?
The prize is getting a candy factory, as well as a course in candy making at the University of Wisconsin at Madison.
What's the Catch?
In each state, there are "Golden Tickets" or candy dog tags. If an individual or family finds this dog tag, they automatically win $5,000, but that isn't the ultimate prize. Once they receive the dog tag, then the riddle has to be solved which takes you to a location. Just like a treasure hunt! Participants pay $49.99 to enter into the treasure hunt, which will take place in every state, so everyone has a chance to win the factory.
Why is He Doing this?
Why is David Klein doing this for candy lovers? Well, apparently, he's always wanted to give away one of his factories, but now, we need some positive vibes during the time we are in. With all the hatred and stress in the world, we need something good to happen.
For all candy lovers out there, this is what makes candy special. Almost everyone has somewhat of a sweet tooth, but this is an opportunity to bring something good to the country while having fun. It's a fairytale story that will end up being a big highlight in real-life. We can thank Willy Wonka himself for the idea.
If you're looking for some sweets in your life at this time, contact CIMA Confections at 562-926-6800 today or visit us online for more information!