As people are becoming more and more aware of what they eat in regards to their health due to the COVID-19 Pandemic, the sweet tooth still lingers. This is not a bad thing at all. People are learning to not over-indulge when it comes to sweets and enjoy them on occasion. This makes them treats to have when you deserve them.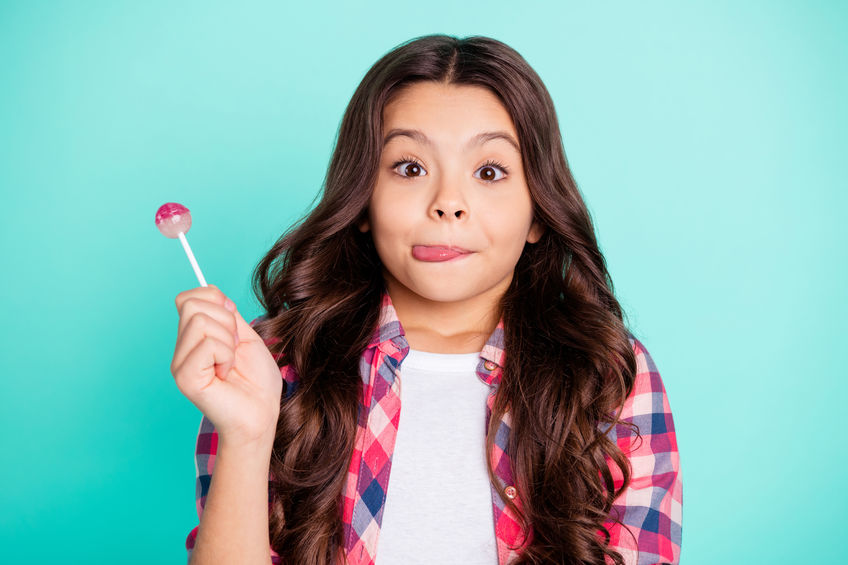 The Best Treats to Treat Yourself With
Instead of devouring a handful of chocolates in one sitting, throw it back to the good old days with a sweet lollipop, so you can actually enjoy the flavor of the treat. At CIMA Confections, we have the best lollipop treats for you to suck up and enjoy when you need a treat in your life. It's okay to have a treat once in a while. That is why they call them treats. If you eat them too much, then they lose their appeal. 
Our bulk lollipop shop consists of different brands with different flavors for everyone's liking. From sweet to hot spice in your lollipop, we have a flavor for every single person's taste buds.
How to Not Over-Indulge
It can be tempting to eat lollipops regularly because they are sweet and delicious, but you never want to over-indulge yourself in too much candy. We have to be concerned about our health. The COVID-19 pandemic is a wake-up call to some people. Eating healthy is important but having treats here and there is also crucial for your sanity, especially during a pandemic. We encourage you to purchase some delicious lollipops from CIMA Confections but with the intension of eating them on occasion as treats like they were meant to be eaten. 
Contact CIMA Confections at 562-926-6800 today or visit us online for more information about our delicious treats!