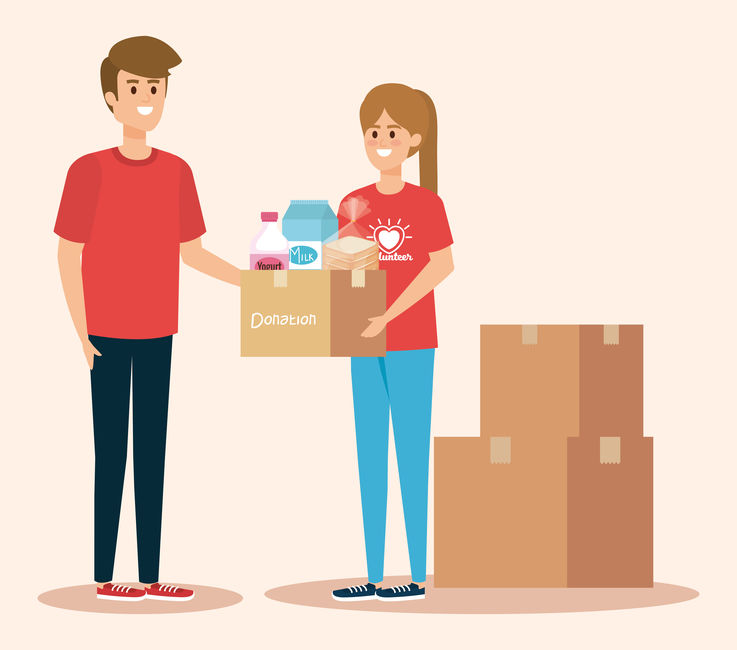 With the holiday season in full swing, now is the time to kick your fundraising activities into high gear. This is the time of the year when people are most likely to donate to charitable organizations, and for many organizations, this is when they receive a large number of their annual profits/donations.
If you will be planning your end-of-the-year fundraisers, here are a few ideas to help:
Gift wrapping
Christmas is just a few weeks away and many people have already finished the bulk of their gift shopping. A gift-wrapping fundraiser is a great way to earn money while providing a much-needed service to the community. Many people do not want to wrap their own gifts, so this is an easy way to earn money for your organization.
Donation Matching
Many companies use this method to increase their cash flow for their organizations. To use this method simply market your fundraiser as a dollar for dollar matching program. This means that every dollar you receive from charitable donations will be matched by your organization.
Gingerbread House Competition
This is a fun fundraising idea, great from those with a competitive edge. Create a game-show type of environment with Christmas themes. Have contestants sign up to create the ultimate gingerbread house. Charge a small contest entry fee and a fee for audience members. This competition can be timed, with the audience watching live as the contestants construct the best gingerbread houses they can create.
With these fundraising ideas, you can maximize your profits for your organization as we head into the new year!
CIMA Confections offers gourmet lollipops that are perfect for anyone looking to enjoy a sweet treat or to plan a fundraiser for their local group. For more information on our lollipops or to place an order, visit us online. Remember to check our blog for cool party tips and fundraising ideas!