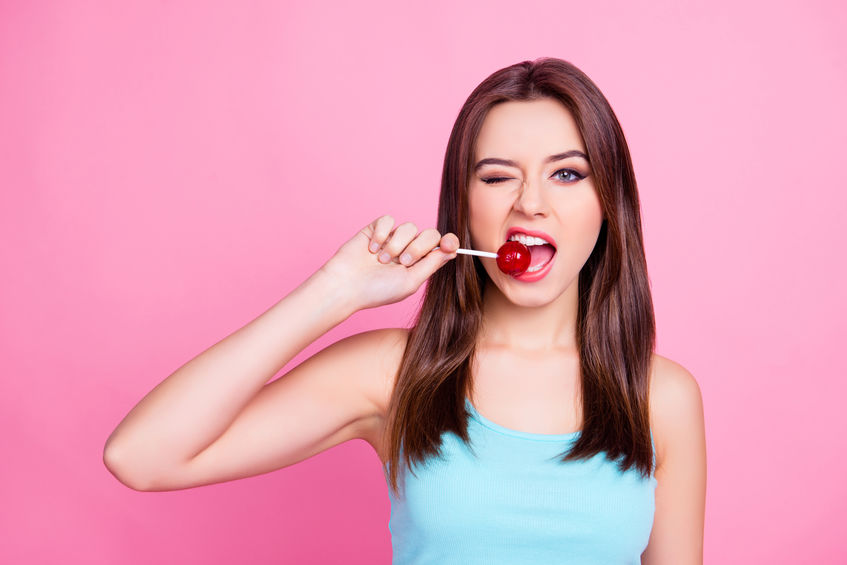 Here at CIMA Confections, we have lollipops on the brain! We are constantly thinking about new flavors, colors, and shapes to try. We have also thought about the size of the lollipop and if anyone has ever broken with conventions and made a giant version. It turns out they have!
In 2012, See's Candy decided to celebrate National Lollipop Day in a big way; by creating a 7,003-pound version of their chocolate lollipop! Deemed the World's Largest Lollipop by Guinness World Records, this enormous creation was 5 feet 11 inches tall. See how they did it below:
This larger-than-life treat was displayed at Justin Herman Plaza on July 20, 2012, and AT&T Park on July 29, 2012. It defeated the previous world record, a 6,514-pound lollipop created by Ashrita Furman, by almost 500 pounds. Furman has set more than 500 Guinness World Records in his lifetime, with more than 200 of them still standing!
"Largest Lollipop" isn't the only Guinness World Record related to our favorite treat. There is also a record for the longest chain of people licking lollipops! The event was organized in Spain in September of 2008, with Fiesta Company providing the 12,831 lollipops distributed.
For more interesting world records created using lollipops check out Record Setter!
If you are interested in setting your own World Record visit the Guinness World Records for a list of rules and learn how to apply for the application.
We are blown away by these incredible world records – and interested in learning about more. Are you working to reach a candy-related world record? We'd love to hear all about it!
CIMA Confections has a wide range of delicious lollipops available in 30 mouth-watering flavors! From sour to sweet to spicy, there are lollipops for everyone- perfect for completing or beating someone's World Record!. Check out our full line of products and order some for yourself today!