The good news is that the United States still represents the largest confectionary market on the planet, but the Asian-Pacific market is death-gripping our heels. This information isn't novel by any stretch for people years deep in confection production, but the implications it creates for leading distributors could mean a tide of changes for the industry.
Cleaner Ingredients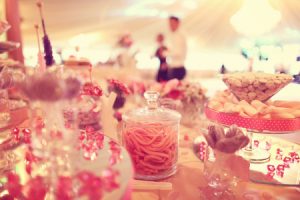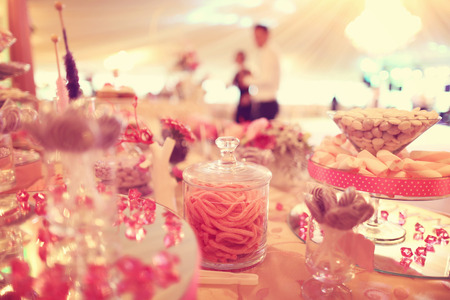 The competition in the hard candy industry is stiffer than ever, but distributor mindset isn't; makers are becoming more flexible with their ingredient lists, creating cleaner candy that is allergy and digestion sensitive. This list includes rice syrup, natural colors, and evaporated cane juice. At CIMA Confections Corp, we use ingredients free of nuts, eggs, gluten and lactose, for those sweets fans with sensitive stomachs.
Creative Flavors
To prevent the hard candy commodity from careening into the shores of their competition, sellers are engineering and testing out new flavors every day. These flavors run the gamut of bizarre to rapturous (think jalapeno pepper and pizza-flavored). Through our line of Yummy Lix Lollipops we aim to represent a diversified palette, with flavors ranging from the tame and delicious wild berries to the zestful pina colada and margarita varieties.
Better Marketing
Marketing these hard treats have become more challenging (but in a good way) as consumers are making smarter decisions about the types of food they buy. Clear packaging, so consumers can see exactly what they're paying for, is effective in making the sale and retaining a loyal following for a product. Additionally, companies are marketing their hard candies as healthy and longer lasting, two benefits consumers look for when shopping for their favorite treats.
Since 1989, CIMA Confections Corp delivers passion with every pop. We encourage you to include us in your next fundraising endeavor!