If your school, sports league, church group, or other organization is in the process of setting up a fundraiser, you should consider selling candy as part of it. Just about everyone loves eating candy, so you shouldn't have any problem unloading it and raking in lots of fundraising money for your cause. Lollipop fundraisers we find in particular, are very successful when executing correctly.
Let's take a look at a few fundraising tips for those who choose to do it.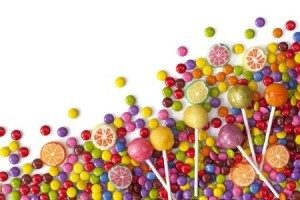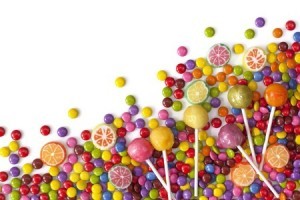 Buy lollipops people will want to eat.
Selling lollipops for your fundraiser is a great idea, but before you get started, you are going to need to find delicious lollipops people will want to buy and eat. Ideally, you will get repeat customers throughout your fundraiser who come back again and again for the lollipops you are selling. A company like CIMA Confections Corp. can provide you with lollipops that will look and taste great when people buy them.
Purchase your lollipops at the right price point.
Outside of picking out lollipops that taste great, you also want to pick lollipops that are available to you at a good price point. You want to be able to offer your lollipops to people for an affordable price, and the only way you'll be able to do that is by getting the right price up front. Search around for lollipops and compare prices. CIMA Confections Corp. offers great deals for those groups buying lollipops in bulk for fundraising purposes.
Partner with local small businesses to sell your lollipops.
There are lots of small businesses that enjoy supporting their community by helping them with their fundraisers. Many would more than likely welcome you in and allow you to place lollipops on their front counter so that customers can buy them when they're checking out. Try to work out arrangements like this with local grocery stores, hardware stores, libraries, and other places where people would be willing to support you by buying a lollipop.
CIMA Confections Corp. offers lollipops in all different shapes and sizes. From sports-themed lollipops to lollipops for charitable causes, you will find exactly what you are looking for from us at a great price. Call us at 562-926-6800 today to ask questions about holding a fundraiser with our lollipops or shop from our wide selection on our website.