Easter is approaching us, which means it's time to start thinking about what treats and candy we'll be indulging in this year. Chocolate is usually the go-to treat for Easter Sunday. Now, not everybody celebrates the Easter holiday, but that doesn't mean you can't treat yourself to some good candy this year.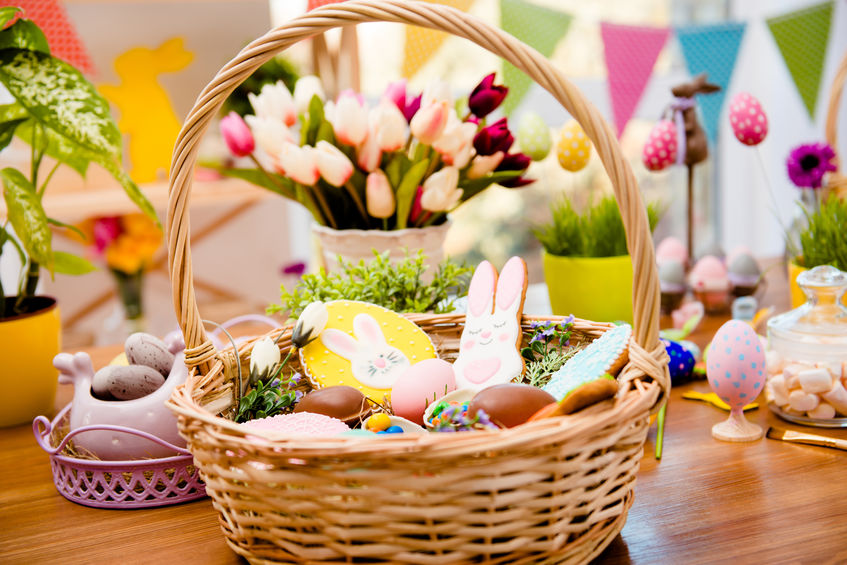 Change It Up This Year with Different Candy
If you're sick of always chocolate during Easter, why not choose some other types of candy? You might be surprised on how much enjoyable different candies taste. At CIMA Confections, we can provide you with some of the best Yummy Lix Gourmet Lollipops to enjoy this season. Our wide variety of flavors and tastes will change your holiday candy tradition each year you choose to buy candy from us.
We understand it's been a very tough year for many people, but you can give yourself some treats with Yummy Lix Lollipops this year.
What We Can Offer You with Our Candy
We have lollipops for almost every person's taste preference. From spicy to sweet, we can provide you with a variety of shapes and sizes depending how you like your lollipops. Check out our candy selection for more choices!
Why Choose CIMA Confections?
Almost everyone loves candy, but not the same candy. We make sure all of our customers get the specific lollipops they want for whatever the occasion is. One of the benefits of ordering and working with us is the fact that we offer fundraising opportunities. We understand the difficult times everyone has gone through the past year or so, which is why we want to help you with raising funds for small businesses, charities, schools and more.
If you're looking to change up your candy this holiday season, contact CIMA Confections at 562-926-6800 today or visit us online for more information!