Since the beginning of the COVID-19 pandemic, our country's small businesses have been hit very hard, especially the restaurant business. We have seen many shut down or close their shops, which is tragic. Some of these small businesses have been around for decades, and this pandemic has all of a sudden crippled their livelihood.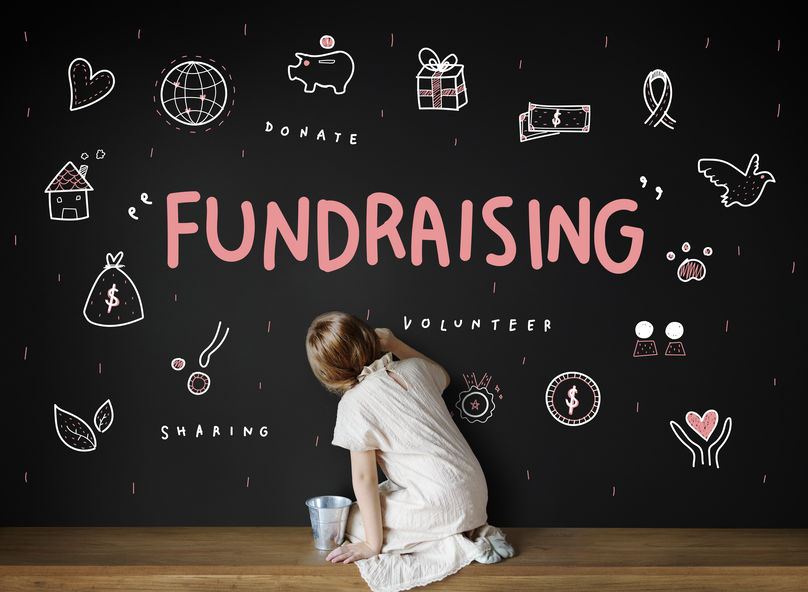 As a Citizen, How Can I Help?
As a regular working citizen, it's important to help small businesses stay afloat during times of crisis. As people lose their jobs and struggle to keep their businesses open, one way to help is to support them by ordering their food or buying their products. Another way is to help fundraise money for them. If you do own a small business, a great way to help raise money for what was lost is to fundraise with CIMA Confections.
Here, we can help you make extra money and fundraise for your small business with our gourmet lollipops. We can help you set up a lollipop fundraising program for your small business.
Why Choose Yummy Lix Lollipops?
Lollipops are somewhat nostalgic, which means almost everyone will enjoy them. Our delicious gourmet lollipops come in a variety of flavors, so most people will have different options to choose from when contributing to the fundraiser. Check out all of our Yummy Lix Lollipops!
We understand that it is a tough time right now, which is why we want to help small businesses. Fundraising can help you make more money if you need it during this time when many small businesses are shut down depending on the area you live in. We encourage you to reach out to us for lollipop fundraising. Contact CIMA Confections at 562-926-6800 today or visit us online for more information about fundraising opportunities!