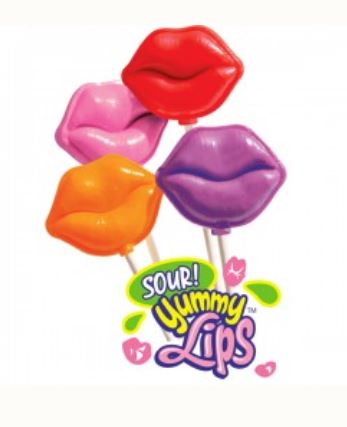 Are you planning an event this summer and looking for ideas on easy prizes and giveaways? Consider giving out Yummy Lix Lollipops as an easy, affordable option.
Lollipops make a great giveaways prize for wedding/baby showers, corporate picnics, small-scale carnivals, club and team events, reading programs and more.
Variety of Flavors
Yummy Lix are available in a wide array of flavors and they are guaranteed to please everyone. Our gourmet lollipops come in flavors such as banana split, blue raspberry, bubble gum, caramel apple, cherry cheesecake, cherry lemonade, cinnamon, cotton candy, sour apple, strawberry cream, and so much more.
Wholesome Ingredients
All Yummy Lix gourmet lollipops are gluten free and completely allergy free so everyone can have a taste of them. They are produced in an allergen-free environment and are free of nuts, eggs, gluten and lactose with easily digestible ingredients. You can view our full nutritional facts here.
On-the-Go
Lollipops are a great portable treat, that don't melt like popsicles do in summer heat, which makes them a great prize option for outdoor events. Families can easily put them into purses, backpacks, or pockets in order to take them home.
Full of Variety
We have a large variety of lollipops available as well. Although we have tons of flavors, we also have tons of different themed lollipops as well. From sport shaped lollipops to different medical and charitable awareness ribbons, we have lollipops for all occasions.
Our lollipops are also available in bulk so you can purchase plenty of prizes for a fair price!  Visit Yummy Lix Gourmet Lollipops for a wide variety of gourmet flavors from sweet to sour, creamy to clear, and bold to buttery.